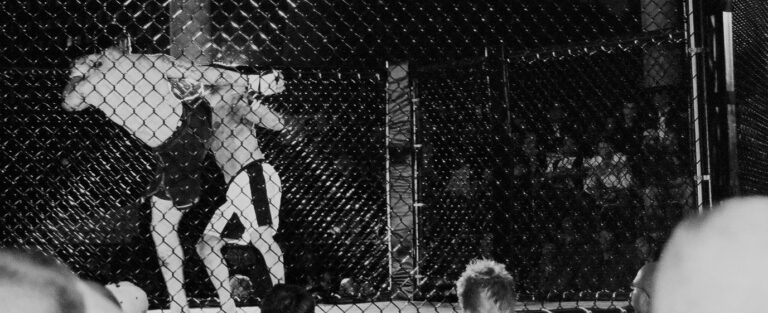 Learn The Sport Of
MMA!

The Mixed Martial Arts 101 training at PACS is focused on developing the combined fighting skills of any student who is willing to put in the work!
Building a solid foundation in fundamental striking, ground control, defense, and submissions, is our training goal for every beginner.
Whether your focus is on self defense or MMA competition, the overall blueprint for success is the same in our MMA 101 Program.
If you're ready to get started today, then call PACS at (724) 420-5199 or complete the contact form below.
UFC Fighter, Mac Danzig, Discusses His Start With Professor Casey.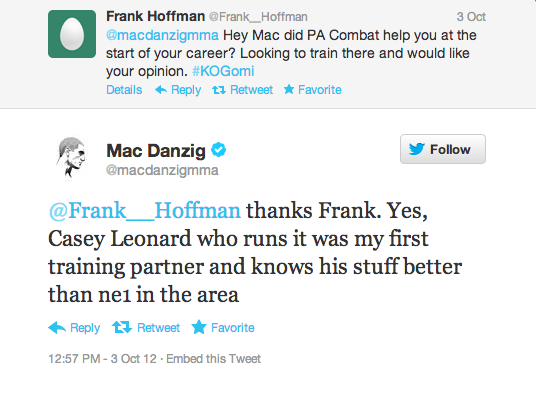 The history of Mixed Martial Arts training, in Westmoreland County, starts right here at Pennsylvania Combat Sports.
Starting as a grassroots effort back in 2001, our evolution as an academy would create numerous success stories.
BJJ Black Belt / MMA Fighter, Dustin Thornton, Was One Of Our First Students In 2002.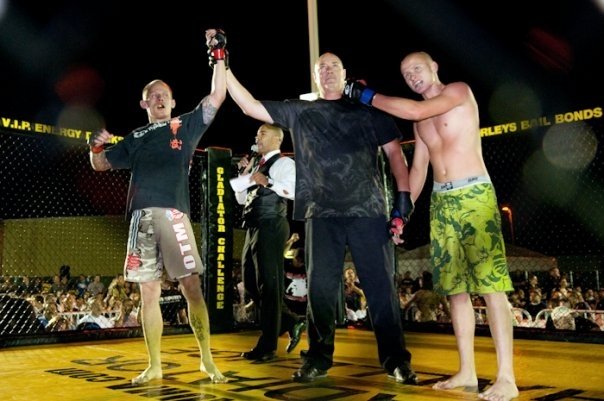 The PACS MMA 101 Program is technique and strategy focused training, tailored for beginners or those with limited experience.
This is not a sparring class, but sparring is an option for those who have shown an ability to apply what they've been taught.
Our goal is get every student equipped to take on live MMA sparring sessions, with confidence, if they so choose.
Sparring is always optional.
https://www.youtube.com/watch?v=R69pOlCNIY8&list=PLWtnz–2wetYB8Bj7aBcmyyYyRP4D4xg9&index=13
If you'd like to see more content from PACS, check us out on Facebook or YouTube.