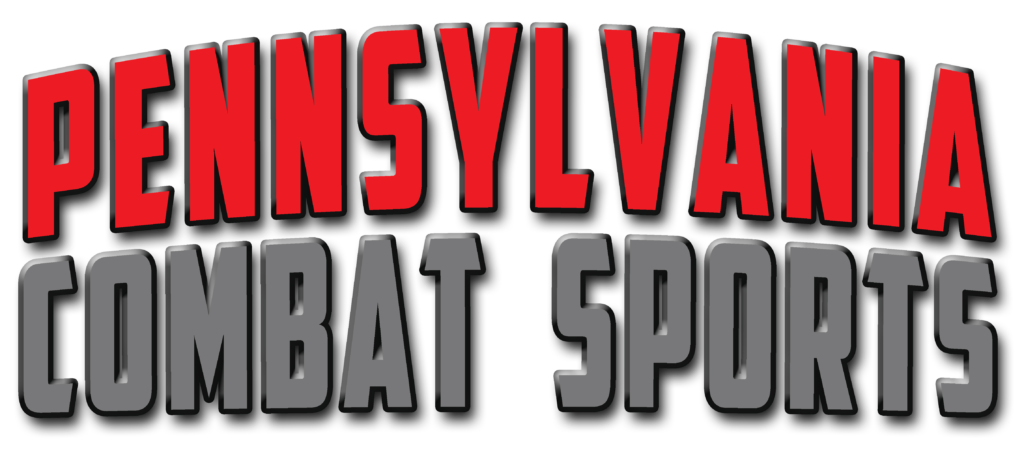 We Teach Beginners How To
Fight!

Pennsylvania Combat Sports, in Greensburg, offers exclusive Martial Arts training programs that get results. Since 2010 Pennsylvania Combat Sports has specialized in Brazilian Jiu-Jitsu (BJJ), Boxing, Kickboxing, and MMA! 
Our PACS "101 Programs" are tailored specifically for complete beginners. This training will teach you the fundamentals needed to effectively fight and defend yourself in both street, and competition.
Contact us now to get started by using the contact form below or calling (724) 420-5199.
If you're wanting to learn more, explore our programs and video content!
Combat Striking 101
This fundamental PACS Striking Program will teach you how to employ Boxing and Muay Thai Kickboxing techniques…
Click Here

"I live in downtown Pittsburgh and there are a lot of other places I could train at that are only minutes from my house, but I choose to make the trip to Greensburg to train at PACS…"
Matt
Health Care

Brazilian Jiu-Jitsu 101
Learn the ground fighting skills which have made BJJ so dominate in Mixed Martial Arts competition…
Click Here

"No matter what your goal, be it general fitness, self defense, or competition, there is a place for you here. Everyone is very welcoming and I love hitting the mats after a long day of studying or exams…"
Johnny D.
LECOM Student
Mixed Martial Arts 101
Develop essential MMA skills for street self defense, or competition…

Click Here
"The instructors are very knowledgeable and passionate about teaching their craft, whether it is BJJ or striking. If you want to be a healthier you and have fun while doing it, I cannot recommend a better gym…"
Bruce C.
VP of Information Technology

Young Warriors
The PACS Youth Brazilian Jiu-Jitsu program is for ages 6-10 years.
Click Here


PACS is centrally located in downtown Greensburg.
Follow PACS On FB & Youtube!