Learn The
"Sweet Science"
Of Striking

When it comes to striking for self defense or combat sports competition, nothing is proven more effective than Boxing & Kickboxing!
In the PACS Combat Striking 101 Program, students are taught the fundamental skills that will build their confidence, conditioning, and fighter IQ.
This skill development can eventually lead to sparring sessions (voluntary training) where the techniques learned in CS101 are applied under pressure.
To get started or to schedule a free training consultation, contact us using the form below or call (724) 420-5199.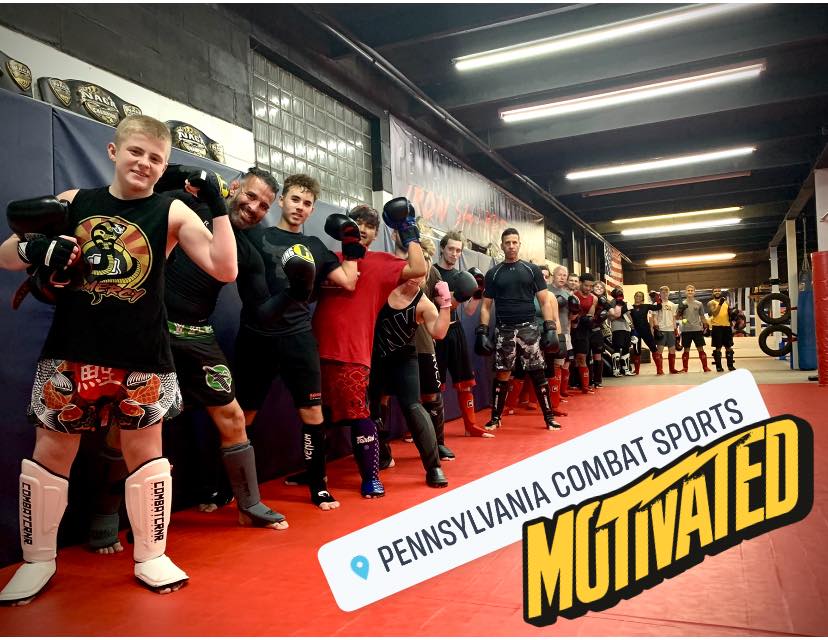 At Pennsylvania Combat Sports in Greensburg we offer dedicated Boxing & Kickboxing classes just for beginners!
Our Combat Striking 101 Program is focused on teaching the most effective striking techniques found in Boxing & Kickboxing (Muay Thai / Dutch Style).
In this fundamentals class, students learn how to attack and defend, while developing essential strategies for applying their technique in street or competition.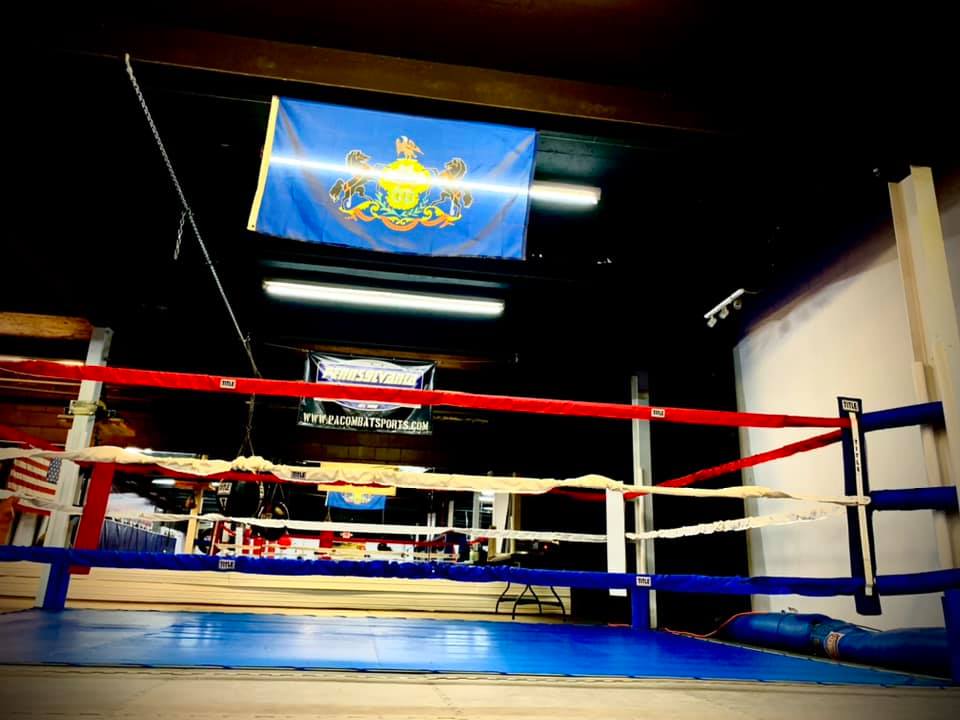 There is no sparring during our beginners CS101 classes, however there are multiple sparring sessions each week for those students who wish to challenge themselves and develop their skill in the ring.
Combat Striking 101 is a co-ed group class which starts at ages 14 and up.
To learn more or get started you can complete the contact form below or call PACS at (724) 420-5199.
In the meantime, check out some of the video content from past Combat Striking classes and training sessions.
https://youtu.be/YZ4SFmnJzwY
"I have been training at Pennsylvania Combat Sports since it opened in August of 2010. The instruction that I have received here has always been top notch…"
KW
State Trooper

"Thank you for challenging me and pushing me to grow stronger, both mentally and physically, each day…"
Francis
Seton Hill University Student

Follow PACS on FB & Youtube!