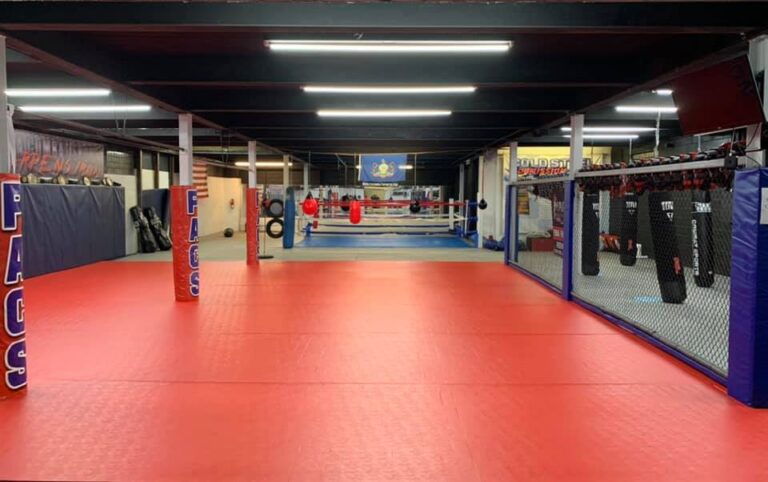 Frequently Asked Questions.
"What do I have to do to get started?"

The first step for any person, who is considering training at PACS, is to schedule their initial training consultation. This is where we identify your training goals, and discuss what we do here in our programs. It's important that these things match up so that you're able to reach that fullest potential.
Call PACS at (724) 420-5199 to begin that first step of the process.
"How much does it cost to train?"

There are various programs and membership options at PACS, but a typical monthly cost is $99.
"Do I have to compete to be a student here?"

While competition is great for skill development and achieving personal goals, it is always voluntary here at PACS. In fact, only about 25 percent of our students compete while the rest just enjoy the training experience.
"What gear do I need and how much is it?"

The training equipment really depends on the classes you're taking. A BJJ Gi uniform is worn for those sessions, while boxing gloves, shin guards and hand wraps are used in striking classes. Regardless of which program you start in, the gear for that class is given to you FREE when you join as a member.
"What does a typical class consist of?"

Regardless of the program you're training in, there is a consistency to our format. Each class starts precisely at its scheduled time. The start of any training session will involve a warm-up (typically 10 minutes) to get every student fully activated. Then we go into various methods of technical instruction which often have you paired up with another student. Many times, towards the end of class, the instructors will incorporate some active drills which emphasize the theme of training for that session. It's quite a busy hour of work!
Pennsylvania Combat Sports is in the center of Greensburg, Pa. Our facility is only two blocks from the Westmoreland County Courthouse. The address is 114 East Otterman Street, Greensburg. Our entrance is on the lower level and can be found at the rear of the building.
Us This Form To Learn More!